From
to
–
we approach our clients as partners and achieve outstanding results through close dialogue.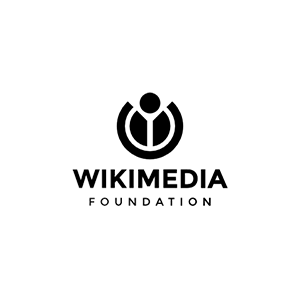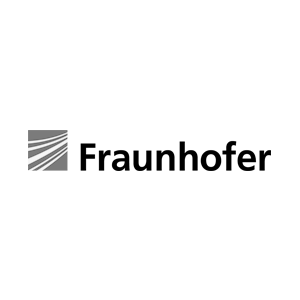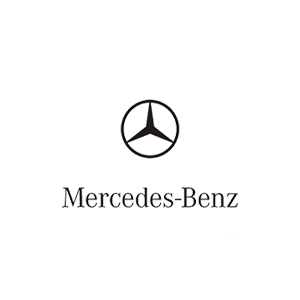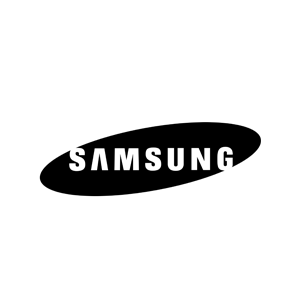 Arago, AMG, ic! berlin, Clarins Asia, Statoil, Giorgio Armani, Changi International Airport, Pigmentpol, L'Oréal, Volkswagen Group Future Center Europe
Art+Com, GSM Project, TBWA Italy, Armando Testa Group, TRIAD, STED Copenhagen, GHB Landscape Architects Copenhagen, Gensler, DCL
Woodkid, Kiasmos, Efterklang, Ben Lukas Boysen, Michael Price, Peter Broderick, Nonkeen, Martyn Heyne, Mark Romboy, Kauan, Erased Tapes Records, Erased Tapes Music Publishing, Unpainted Media Art Fair Munich, Manners McDade Music Publishing, Funkhaus Berlin, Sonic Pieces
University of the Arts Berlin, Bauhaus University Weimar, University Kassel, Tongji University Shanghai, Tsinghua University Beijing, Winchester School of Art, Karlsruhe Institute of Technology, L'École de design Nantes Atlantique, American University of Sharjah
Approach
These are our building blocks for successful cooperation:
Open communication -

cultivating close collaboration to achieve better results together
1.
Understanding our clients' needs
Both within our company and with our clients, we foster open communication and the exchange of knowledge. We start by listening carefully and ask the right questions thoughtfully and imaginatively. Through all project stages, continuous analysis and thorough research remain at the heart of our design process.
2.
Developing ideas through dialogue
We approach our clients as partners and work in close collaboration throughout all project phases. By finding the best solutions together, we create meaningful designs that are state-of-the-art, reliable – and compatible with our clients' needs.
A multidisciplinary design process –

choosing the right method and media to focus on the experience
3.
Drawing on different disciplines
We embrace ideas, technologies and strategies from various fields, including science, industrial design, architecture and the arts. For each project, we create small, multidisciplinary teams and trust in our international network of collaborators to be flexible in our thinking and target-driven in our work processes.
4.
Choosing the right media and technologies
We find the right mode of expression for each project by applying our expertise in uniting the physical and the digital and work on all project areas from concept and design to engineering and maintenance. For large-scale productions, we work closely with trusted specialists, contractors and manufacturers.
5.
Using an exploratory and hands-on approach
We reduce complexity through testing and iteration to focus on the essential and to deliver the best result. Our in-house studio workshop allows us to quickly develop ideas through prototyping – from early paper prototypes or experimental mock-ups to functional installations and models.